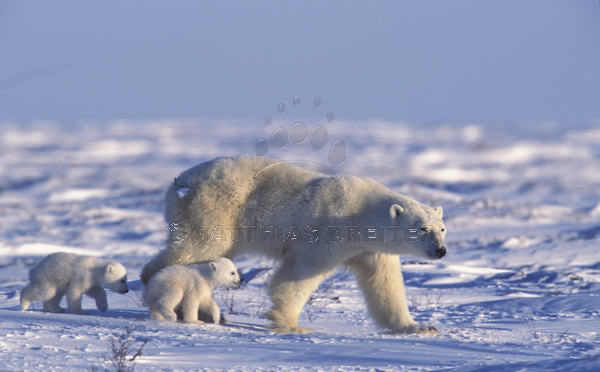 Matthias is going on tour! This year we have planned a 3 week Christmas tour starting the last week of November. The tour will begin in the north – Fairbanks, Alaska – and work its way south along the west coast all the way to Port Townsend, Washington.
Matthias will be promoting his newest book, Inside Passage, which won gold at this year's Independent Book Publisher Awards, along with some of his other popular titles – including: Wild Alaska, Bears of Katmai, and [Bears] A Year in the Life.
Don't miss the opportunity to meet Matthias Breiter in person and purchase an unforgettable Christmas gift for a loved one!
The following is a tentative itinerary of the tour…if you think your town should be on the list, email us and we'll do our best to make it happen!
Week 1:
Fairbanks, AK
Talkeetna, AK
Wasilla, AK
Anchorage, AK
Kenai, AK
Homer, AK
Seward, AK
Week 2:
Haines, AK
Juneau, AK
Sitka, AK
Petersburg, AK
Wrangell, AK
Ketchikan, AK
Week 3:
Vancouver, BC, Canada
Nanaimo, BC, Canada
Victoria, BC, Canada
Sequim, WA
Seattle, WA
Port Townsend, WA